News and Updates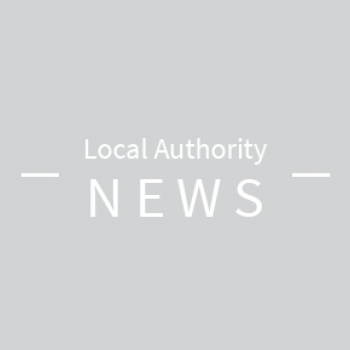 PORTMORE CITY MUNICIPALITY    
 
ANY REPLY OR SUBSEQUENT REFERENCE TO THIS COMMUNICATION SHOULD BE ADDRESSED...
The New Look for Portmore
The Portmore City Municipality will be hosting a virtual meeting to discuss the Local Sustainable Development Plan for Portmore.  
The meeting date for your community is Monday, August 30, 2021, at 6:00 p.m. Join us...
Top Resources
Online Services